Many brands from Chanel to Cartier have created iconic jewelry designs from the past to the present day. Would you like to take a closer look at these designs that have become an icon in the fashion world? We list exclusive luxury jewelry, just for you.
Cartier Love Ring
The ring in Cartier 'love Cart series, which has been popular since 1970s to the present, represents endless love. Especially preferred as wedding rings. In the meantime, let's not forget the bracelet of the same series!
Cartier is a brand with a long history in the jewellery sector and has been founded in 1860. Cartier offers its users quality and style, which makes the brand recognized by the British royal family. With the special pieces made for the royal family, the name Cartier has been an indicator of prestige.
When you enter a Cartier store, the first thing you feel will be a concept that carries the old world elegance to its roots.
Using the best stones in jewelry as a brand is an indispensable passion for Cartier. The product of this passion enchants people and jewelry. Cartier has also added an innovative style to the watch design, and you can see the panther motif as often as it is in jewelry.
Dior Tribales Earrings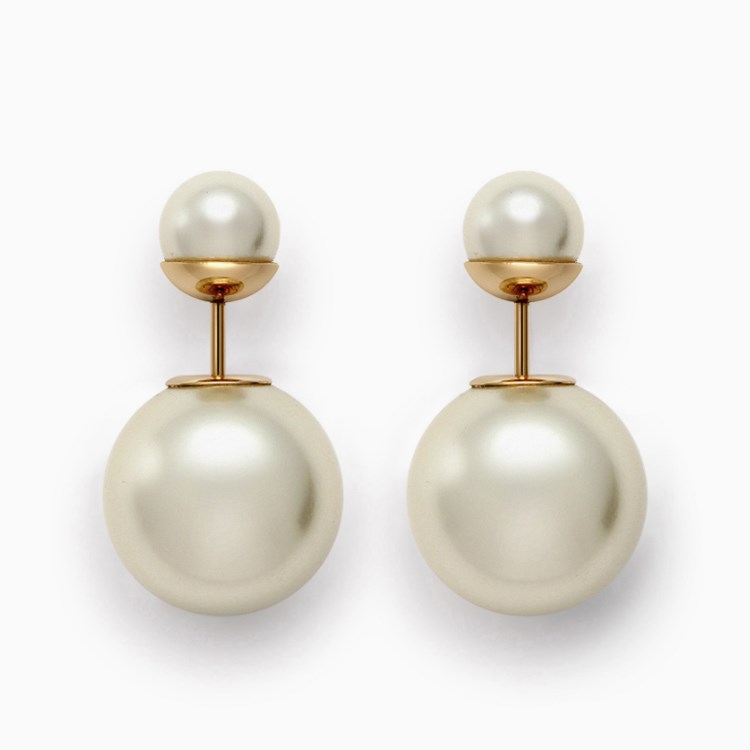 Introduced for the first time in 2013, these pearl earrings come out today with the similarities produced by many brands. Even Dior has designed many different options of the same model. A timeless jewelry that blends in with both stylish and sporty combos.
Hermès Clic H Bracelet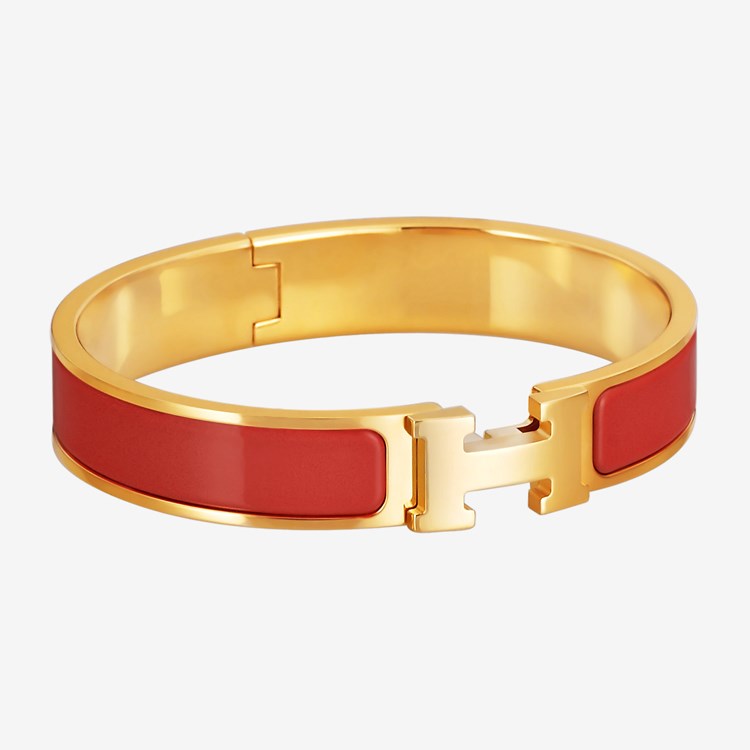 Introduced in 2012, the brand's logo on the H bracelet, while wearing the sound of the u Clic Clac, is referred to as the sound. The bracelet with 100 different colors is available in 3 different sizes.
Chanel brooches
The most iconic part of Chanel, a large collection of brooches, is a pearl and pearl lined brooch with a gold logo earring design from the 1980s. Let me remind you, the price is over thousand dollars.
Bulgari Serpenti Series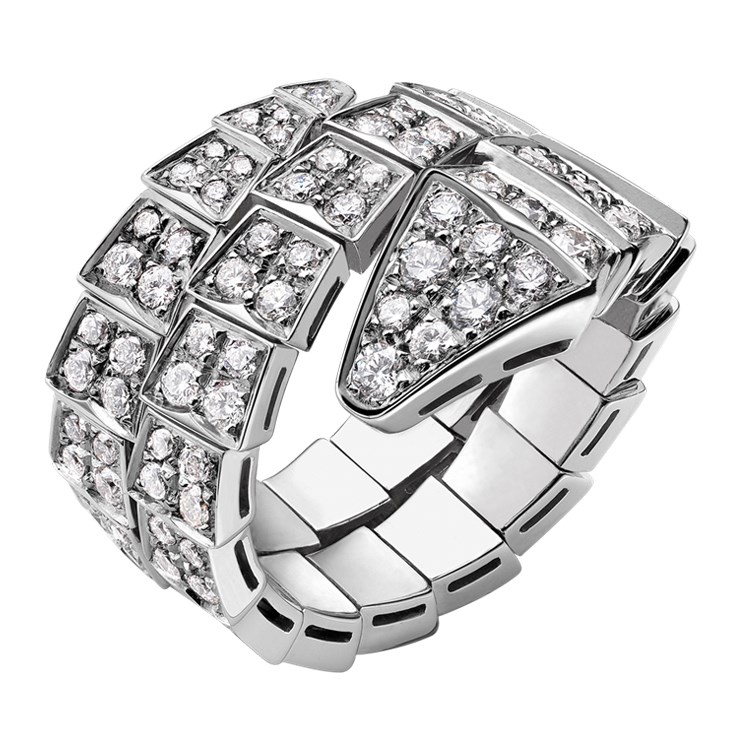 Bulgari's snake-shaped jewelry series first appeared as a bracelet in the 1940s. Then it was adapted to necklaces, rings, earrings and even watches. Just for the records, The 1965 model Serpenti sold for the $1 million USD on auction.
Last Updated on