"We are a community of individuals who want to see change in the world."

The innovative Milanese jewelry brand Pomellato and the Italian fashion entrepreneur Chiara Ferragni are presenting the isi Pomellato Sisterhood Pom initiative with a campaign by photographer Cass Bird.
Famous businesswoman Chiara Ferragni; she continues her work in her second year as Pomellato ambassador for a new campaign celebrating her strength, inspiration, and unity. Pomellato celebrating its 50th anniversary in 2017; #PomellatoForWomen continues to expand its communication platform, advocating the idea of gender equality, women leadership and authentic beauty. Chiara Ferragni, influenced by Milanese, and women inspired by different backgrounds, countries and generations came together for the Pomellato Sisterhood project. For this campaign, today's heroes were shot by the famous photographer, Cass Bird. With a sense of humor, but a special style of art against photography, Bird offers an unparalleled, intriguing perspective of women.
Cass Bird, the Pomellato Sisterhood Project caught the strong glimpses of Chiara Ferragni for his campaign photos. NUDO, the iconic brand favorite of Pomellato, and Ferragni, the new chain-inspired BRERA jewelry that will be available in May 2019, shine strong! Bird's almost photographic style of photography, photographing the names of the joys of Pomelatto's brand DNA; designer brothers Viola and Vera Arrivabene; DJ Scilla Ruffo di Calabria; Brand consultant Helen Nonini from Italy; businesswoman Delfina Blaquier; The British chef, model and philanthropist, Emma Weymouth, are among the artists of the young society. The new Pomellato Sisterhood Initiative was photographed in black and white to capture the reality of every woman.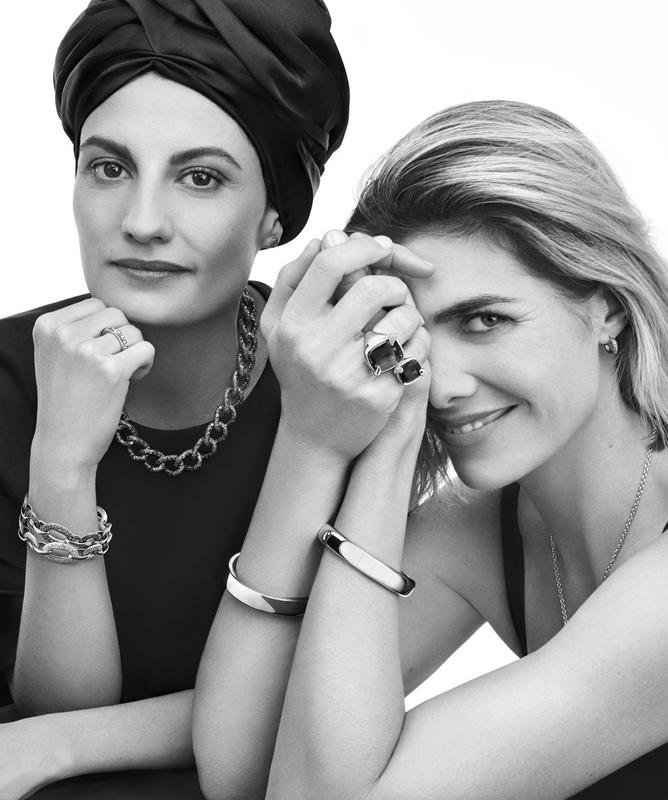 Pomellato's #PomellatoForWomen campaign, which brings together women from different ages, branches of art and sectors, was launched to emphasize the brand's values and goals. Pomellato, who collaborated with Jane Fonda and the New York Times for International Women's Day on 2018, had published campaign videos named York Hero 201. In 2019, Pomellato brought together the names of Jane Fonda, Chiara Ferragni, Peyton List, Caroline Daur, Wakeema Hollis, Zhang Jun Ning, Ozwald Boateng, Jamie Campbell Bower, Abaseh Mirvali, Liesl Tommy and more ara Pomellato Sisterhood: A Powerful Exchange sun presented the initiative. Pomellato, next to these powerful women; women are honored to explain their commitment to leadership, power and unity.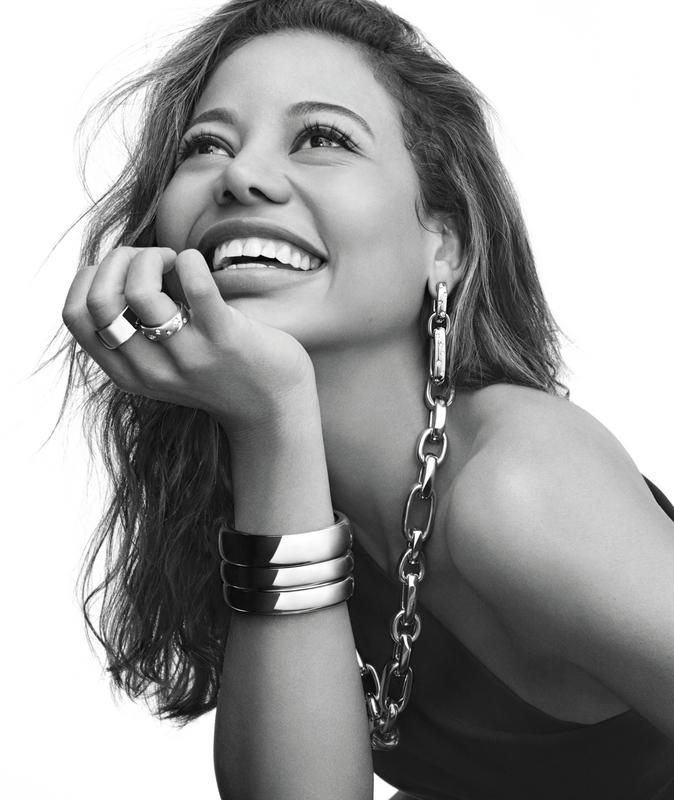 Pomellato CEO Sabina Belli said, "Pomellato designs for women. Our latest initiative, the Pomellato Sisterhood, includes positive examples of women's leadership, listening to the sound of her heart. When we believe in ourselves, we can achieve everything.