Learn about every detail of Camp: Notes on Fashion at the Metropolitan Museum's eagerly awaited fashion exhibition.
For the 2019 exhibition, the Metropolitan Museum named ad Camp: Notes on Fashion by choosing a different theme compared to previous years. The exhibition takes its name from the essay on Notes on Camp, written by Susan Sontag in 1964 which examines how the elements of irony, humor, parody, pastiche, artifice, theatricality, and exaggeration are expressed in fashion world.
The exhibition, which will be opened on 9 May, can be seen until 8 September 2019.
What is Camp:Notes on fashion? Essentially, it can be noticed that the current, which is defined as rejecting the natural, preferring and exaggerating the artificial, is used quite frequently throughout history.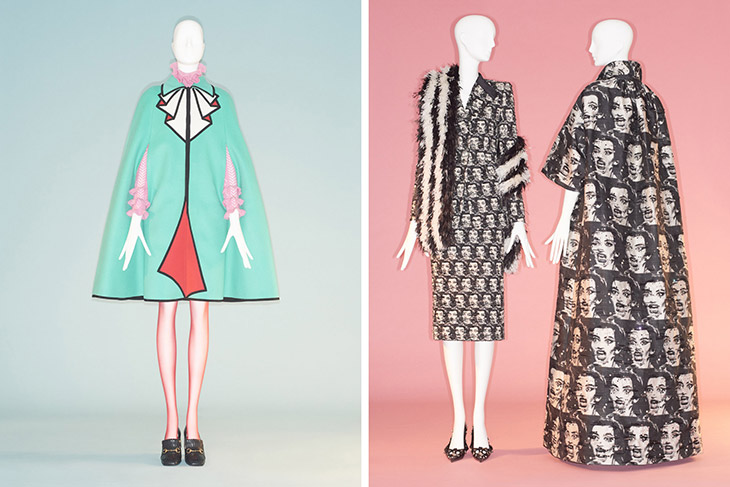 The root of the word is based on the 'se camper'. Exaggerated word which means to pose, he expressed his theatrical posture in daily life of the inhabitants of the French palace.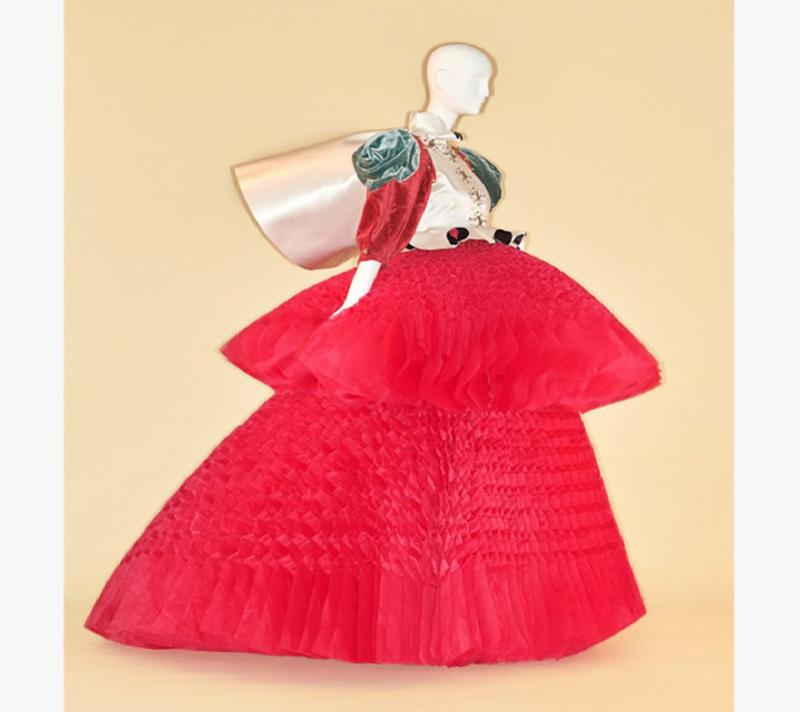 The exhibition began with the Versailles palace and the Louis XIV v, was defined as the exaggeration of IV camp ideal g seen in clothing, hair, make-up and food. Repeating the statue of the ancient Hercules statue in the selection, the king proves how old the camp. Red high heels in the portrait is one of the stars of the exhibition. The clothing selected from fifty-eight designers is also easily recognizable by the pieces inspired by this theatrical period of history.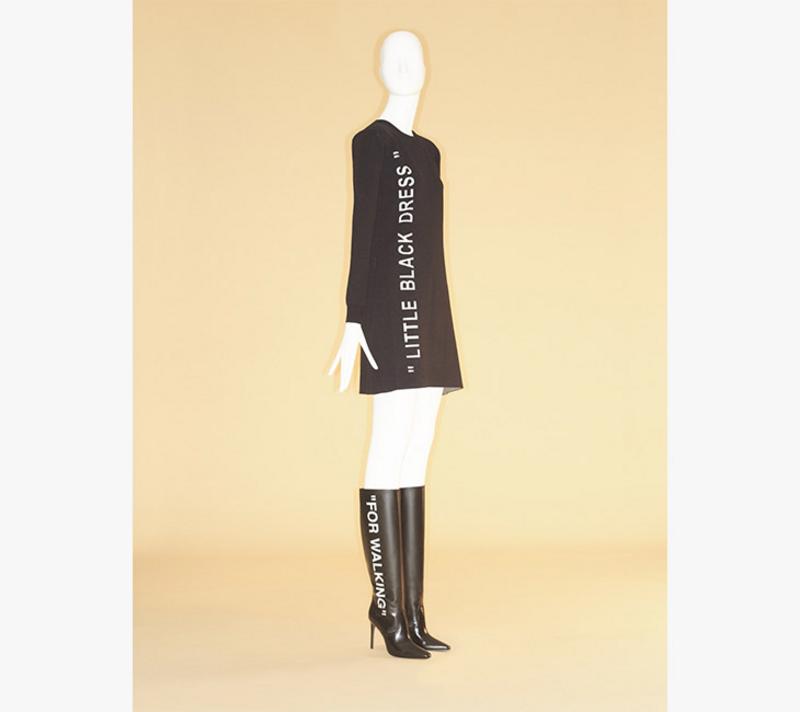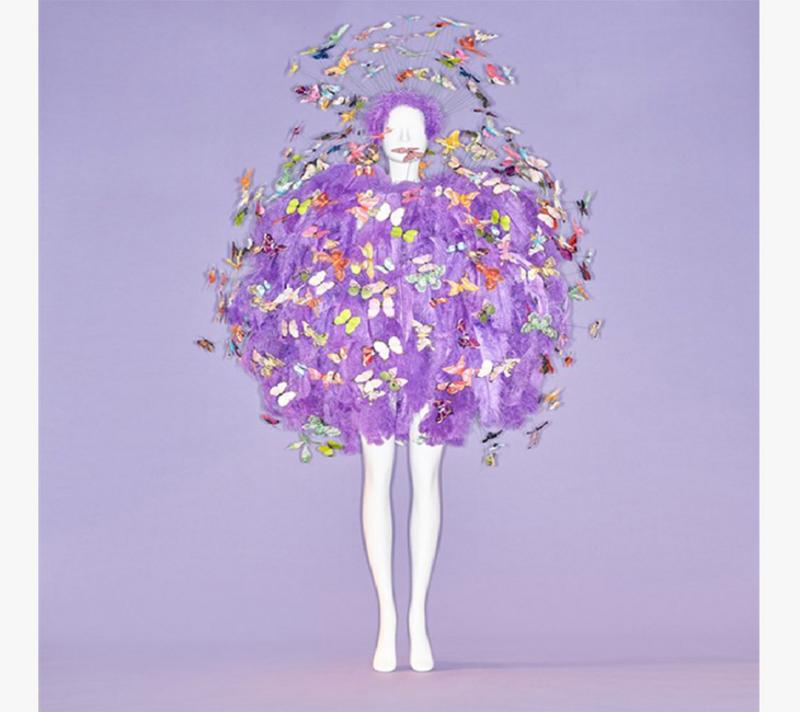 250 objects used from the 17th century to the present day constitute the exhibition. As in the course of history, the first thing that is considered to be marginal is considered to be normal. Women's and men's clothing, sculpture, painting, such as different materials, focused on an idea to emphasize.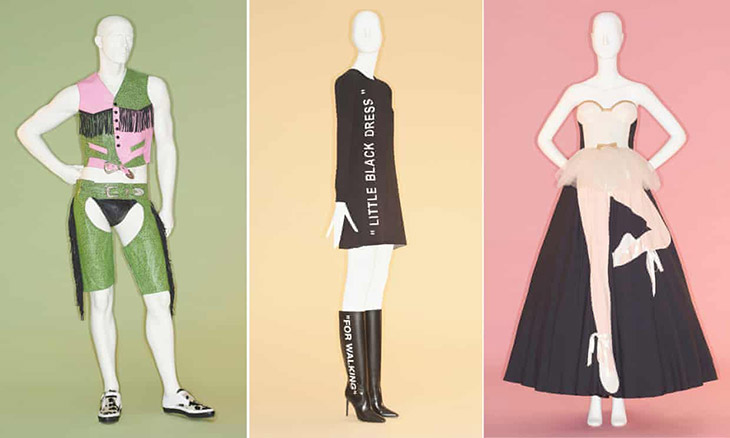 Past stars include the period camp Art Mae West, Cher and Elton John, and the French President General de Gaulle, Flash Gordon comics and Art Nouveau. In recent history, the exaggerated hairstyles of the 1980s, not calling the Louis XIV, and the wide shoulder pads, Yves Saint Laurent, who has made highly sophisticated camp designs, is remembered.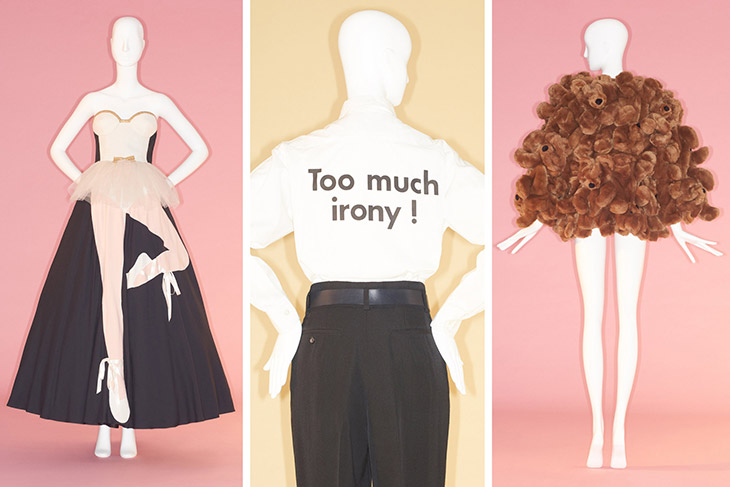 Pop Art's most important name Andy Warhol's CAMP, which he shot in 1965, was not forgotten as much as he cared so much and was hilarious about it, as well as stimulating people who were unaware of their seriousness.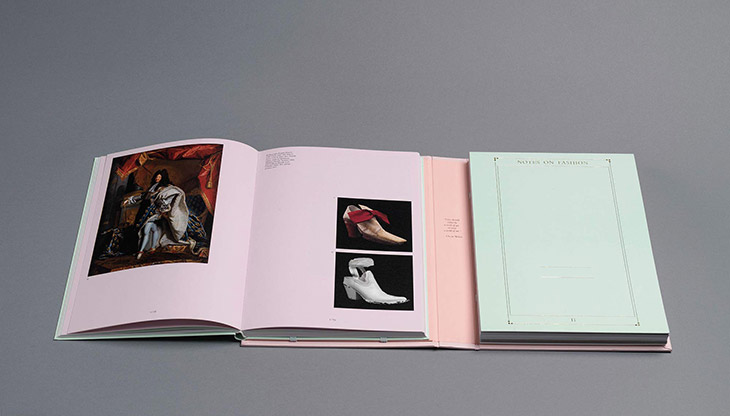 Gucci took part in the gala dinner of the exhibition with Vogue editor Anna Wintour and Lady Gaga, Alessandro Michele, Harry Styles, and Serena Williams. The book of the exhibition is a reference to the enthusiasts with its detailed explanations.
Last Updated on